Safe Fly Aviation
FLY Private -Air Charter Service's
Welcome to Safe Fly Aviation
Safe Fly Aviation Services Private Limited is a leading air charter service for Private Jet Charter and Aircraft Leasing worldwide. We are proudly serving since 2010.
Safe Fly Aviation
FLY Private  – Private Jet Charter Service
Welcome to Safe Fly Aviation
Safe Fly Aviation Services Private Limited is one of the leading Private Jet Charter and Aircraft Leasing companies worldwide, proudly serving since 2010.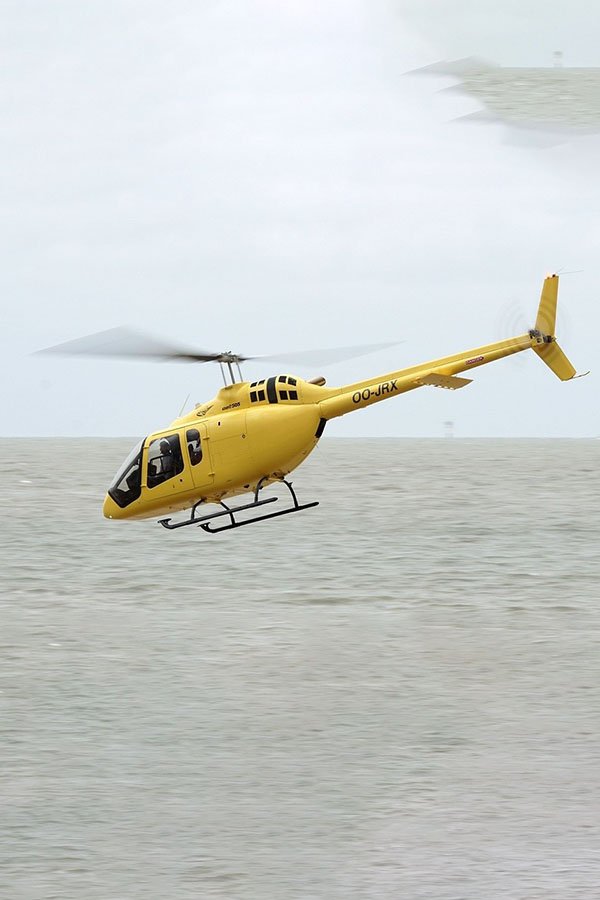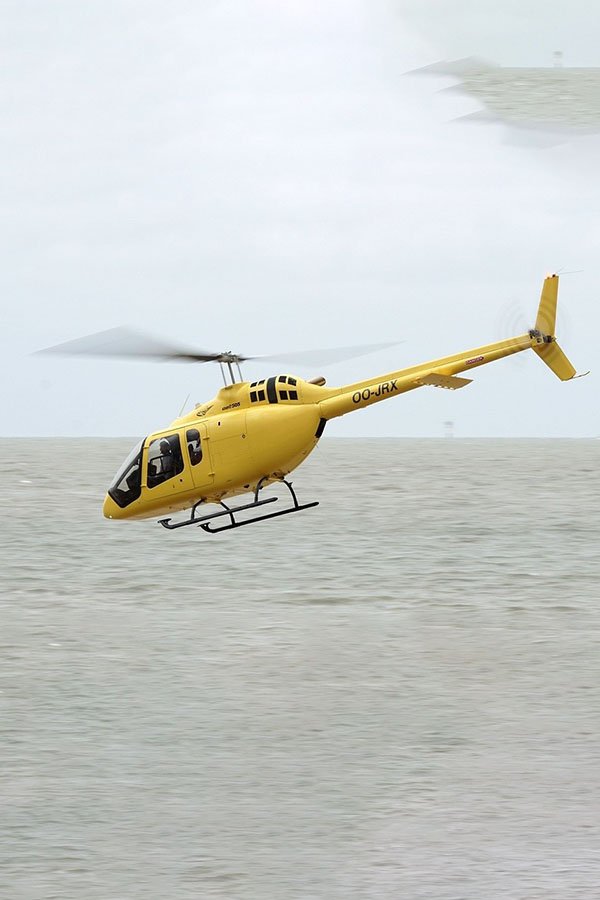 Optional Fleet
Access thousands of properly maintained aircraft at airports around the world that can be chartered to meet your unique needs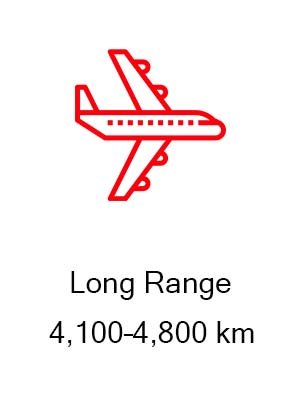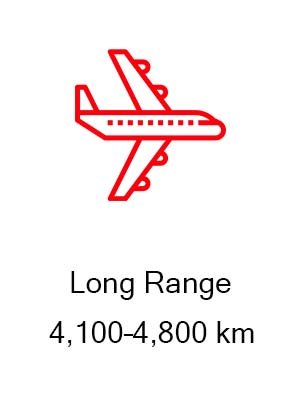 Vikram S
PA to Cabinet Minister GOI
All throughout, your crew was really helpful. The aircraft was flawless. The pilots did a great job. They both spoke Hindi and English, which is crucial when flying in India and made for the best landing ever. Well done. I've taken a few flights before, and this was the best one yet.
Arti S
EA to Chairman
Everything went extremely well as always; we have been using Safe Fly for many years for both domestic and international charters The crew is top-notch. They effectively communicated and put a proper emphasis on safety. The aircraft was extremely well-maintained and comfortable. Coordination between the Safe Fly operations team is always our staff, security,y and driver for the boss are always updated on the movement.
Vasudev R
Aviation Expert for a Leading Infra Company
Everything about the flights, from the plane to the captain, was excellent. Our expectations were more than fully met. We appreciate your services, especially the ones you have to execute for us at short notice.
Abid Ali
Leading Travel Expert UAE
We had a great experience using Safe Fly. Our guests had a crucial event to attend, but it was logistically impossible for us to travel there by regular plane. We were able to use Safe Fly to travel to our destinations and return at the appropriate times.
7000
Worldwide Aircraft Access
Navigating the Turbulent Storm: Conquering AOG Challenges
Navigating the Turbulent Storm: Conquering AOG Challenges with Determination and Compassion When faced with an Aircraft on Ground (AOG) situation for a private jet, it's crucial to act swiftly and efficiently to minimize downtime and get the aircraft back in the air. Here are the…
EBACE 2023
EBACE, short for the European Business Aviation Convention & Exhibition, is an annual event in Geneva, Switzerland. It serves as a premier gathering for professionals in the business aviation industry, including aircraft manufacturers, operators, service providers, and other industry stakeholders. The event showcases the latest…
Char Dham Yatra Uttrakhand India
Char Dham Yatra Helicopter Charter Service 2023 The Char Dham Yatra is a pilgrimage tour in the Indian state of Uttarakhand, comprising four sacred Hindu temples: Yamunotri, Gangotri, Kedarnath, and Badrinath. The temples are located in the state's Garhwal region and are considered among the…
FAQs
1. How long should it take to find an aircraft?
Safe Fly  can typically arrange an air charter within 2 hours of receiving your request, though occasionally it could take a little longer depending on the precise route and the location of the aircraft. As soon as you make your request, our staff will begin working diligently to meet your needs and respond to you as soon as they can.
2. How much does an air charter service cost?
Distance, geographical zones, the number of passengers, the kind of aircraft, and airport taxes are only a few of the variables that affect the cost.
3. What payment methods are available?
Both credit cards and bank transfers are accepted by Safe Fly. With your account manager, you can discuss alternative payment methods.
4. Can I revoke my flight charter?
Yes. Our dedicated case manager will guide you through the process.
5. What aircraft types do you have?
We arrange aircraft's owned by owners and operators through out the world. We offer all kinds of aircraft types for all kinds of flights. Small or large. We are completely independent and have no financial ties to any airline. This guarantees unbiased quotations to the client.
6. Are tickets needed?
Almost never. When chartering a smaller aircraft we only need the passenger names a couple of days prior to departure. When chartering a large aircraft, some airlines require individual tickets or a group ticket, but most airlines require only a passenger manifest.
7. Are all quotations free of charge?
Yes! A quotation from us is always free of charge!
8. Does the cost change with the number of people on the flight?
No, the costs are per flight hour and not per passenger.
9. Can medical evacuation be done at night?
Yes, Aircraft's can fly at night provided the starting airport & the destination airports have night landing facilities. Helicopters can only fly from sunrise to sunset.
10. Can dead bodies be airlifted and its procedure?
Yes, properly coffined dead bodies can be airlifted. However, we will need the Death Certificate, the Embalming Certificate and the Police Certificate prior to the departure of the flight.