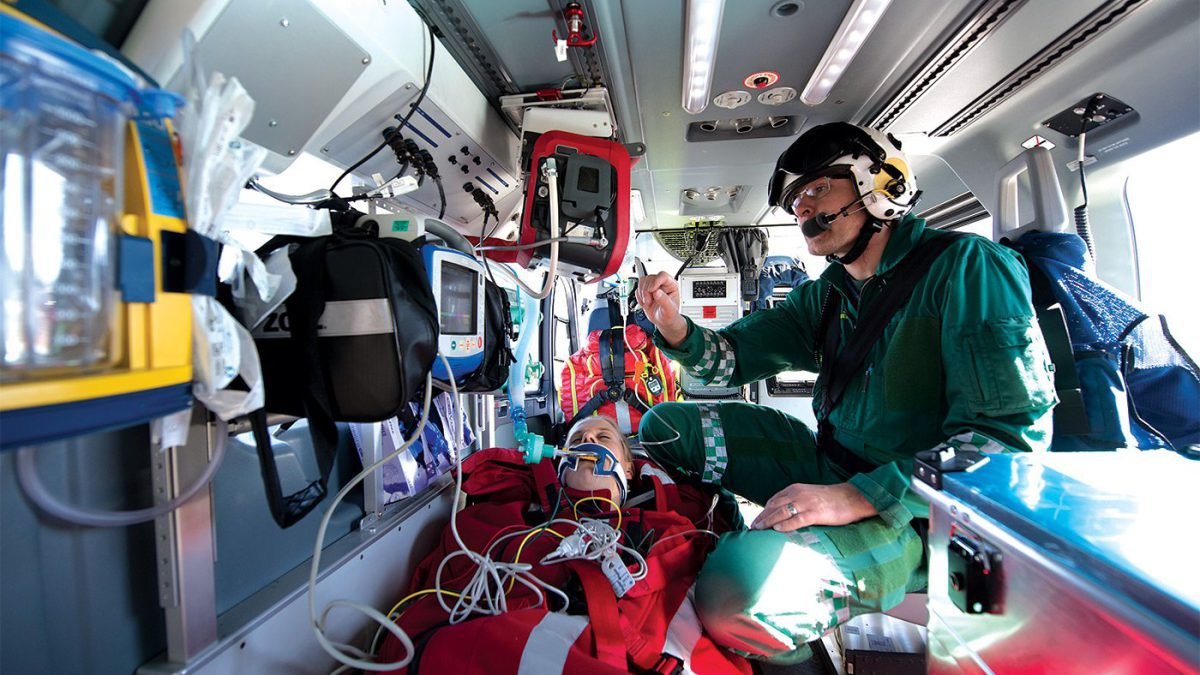 Flight Stretchers
FAA/EASA/DGCA-approved aircraft stretchers are a fantastic alternative when patients need to be transported for treatment but are unable to sit through a flight that requires them to maintain a sitting posture for hours due to an illness, accident, or other condition. A stretcher provides patients with the maximum level of security and comfort. The airline will make arrangements for a block of seats to be withdrawn from the plane so that a stretcher for the patient and the required medical supplies can be placed in their place. During the flight, patients will be permitted to lie down.
Protection of Patient Privacy
In order to protect the patient from other passengers and provide them with privacy, the stretcher is additionally divided by a curtain. A medical team will also travel with the patient to monitor their health and make sure they receive continuous care throughout the flight. Additionally, it makes it simple for friends or family to travel with the patient and be by their side.
Affordable  Air Ambulance
When compared to an Air Ambulance, which is exclusively chartered for the patient and necessitates its own airport clearances, taxes, and documentation, using a flight stretcher is also a financially advantageous alternative to private transportation. In fact, the longer the distance, the greater the savings.
Arrangements with Airlines
However, the ordering of flight stretchers necessitates careful coordination with the airlines (particularly when the patient must be flown from one country to another), as well as planning and clearance for the stretches (there are very specific guidelines and numerous restrictions involved in getting approval for flight stretchers, so each case is individually assessed).
Each Detail is Handled by Safe Fly
We may book a flight stretcher through our network of international passenger airlines, and we'll send a trained medical staff with the necessary supplies to take care of the patient. We provide services for every step of the transfer procedure, including:
Obtaining medical reports and a certificate of fitness to fly
Getting airline medical approval
Reservations for stretcher installation and tickets for relatives or friends
All ground transportation is arranged or provided.
Arranging the transfer with the facility that will be receiving and attending
Assembling the necessary medical personnel, tools, and supplies
Arranging the entire transfer and keeping the family informed as it travels.